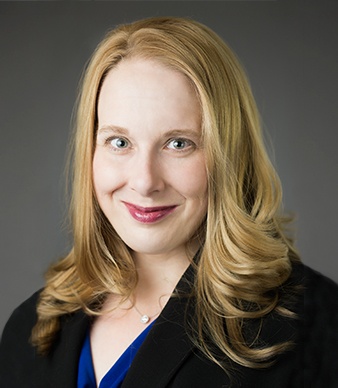 Melissa Brown
Chief Operations OfficerFINRA Series 6, 7, 24, Insurance
melissa@kmwealthmanagement.com
Melissa Brown is the Chief Operations Officer at Kelley & Mullis Wealth Management, where she leads the team of financial advisors, covering general operations, compliance and business systems. Since 2004, Melissa has improved efficiency and growth for the firm and their client's portfolios. Melissa maintains the flow of operations for their entire staff, ensuring each client receives top-notch customer service.
As the Chief Operations Officer, Melissa also ensures that all financial advisors are compliant in their licensing, as well as the compliance of all business submitted in a manner that is suitable to the client. In the creation, presentation and implementation of client retirement planning, Melissa directs the complete operational flow of client account processes. Such processes and systems include delivery of client documentation and review of account paperwork.
During her career, Melissa has received many awards touting her leadership, expertise and community involvement, including:
Birmingham Business Journal's Top 40 Under 40 in 2012
International Stevie Awards for Women in Business, Finalist for Best Executive - Business Services in 2012 & 2013
Named Birmingham Business Journal's Top COO for Emerging Businesses in May 2013
Melissa received her Bachelor of Science in Business Administration with a professional option in Finance from Auburn University, as well as her Associate's Degree in Vocal Performance from Wallace State Community College. She currently serves as the Secretary on the Board of Directors for Shelby Humane Society. Melissa and her husband, Tim enjoy spending time outdoors with their four dogs, Henry, Stella, Weagle and Nala. When she is not busy cooking outdoors for friends and family, she enjoys traveling the world and experiencing various cultures.