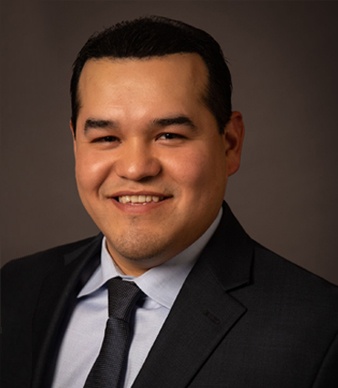 Julio Cesar Banon-Sarabia
Client Services Associate
Julio Cesar Banon-Sarabia serves as Client Services Associate at Kelley & Mullis Wealth Management. Julio first joined the team as an Intern in January 2018 and was hired on full time as Client Services Associate in May 2018.
As Client Services Associate, Julio is responsible with assisting the advisors by organizing and ensuring proper completion and submission of all client paperwork, following up on all client services issues & requests, maintaining files and performing various tasks as needed.
Julio earned an Associate's Degree in Business from Jefferson State Community College. He received a Bachelor of Science Degree in Finance with Investment and Institutions Concentration from the University of Alabama at Birmingham in August 2018. While at the University of Alabama, Julio has participated as Alternatives Portfolio Manager in the UAB Green and Gold Fund which actively manages over half a million dollars in assets.
Born in Morelos, Mexico, Julio has called Birmingham home for the past 20 years. Julio enjoys to spend his free time with family and friends. He also enjoys being outdoors and grew up playing outdoor recreational sports.